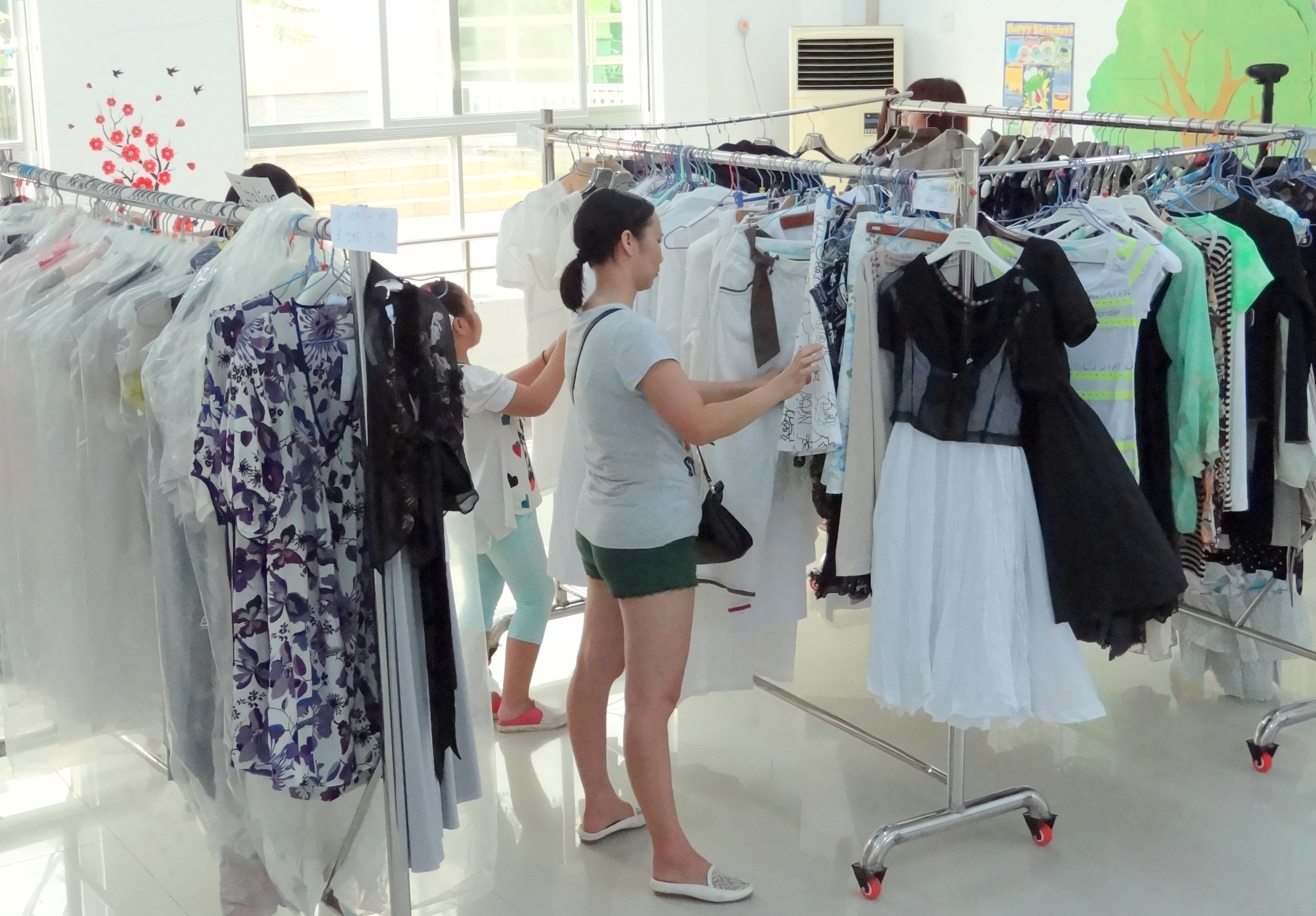 DEVELOPING A BUSINESS TRAINING CENTRE!
Vocational Training for the Disabled People in Rural Town of Guangxi
Project Location:
Nankang, Beihai City, Guangxi, China
Community Partner:
Living Stones Village (LSV)
Our Social Mission:
To provide vocational training and employment opportunities to the poor children and young adults with physical or mental disability.
Student Learning:
Students will learn and experience the challenges of developing a self-sustained Business Training Centre for LSV.
Project Opportunities
Conduct a market research to further understand the needs and demographic structure of the district.
Evaluate the existing business model and operations of the Business Training Centre, which has 22 shop units currently running business on art, music, fashion and bicycle.
Suggest a suitable structure, internal accounting policy and financial model for the Business Training Center, within the laws for a non-profit organization in Mainland China.
If students had already formulated a business plan and are seeking an opportunity to pilot a store-front business, LSV can provide the space rent-free for a temporary or continuous business venture. Any profit generated by students from this business will be donated to LSV.
Key Areas:
Business Development
Employment
Market Research
Operation Review
People with Disability
Town in China
Training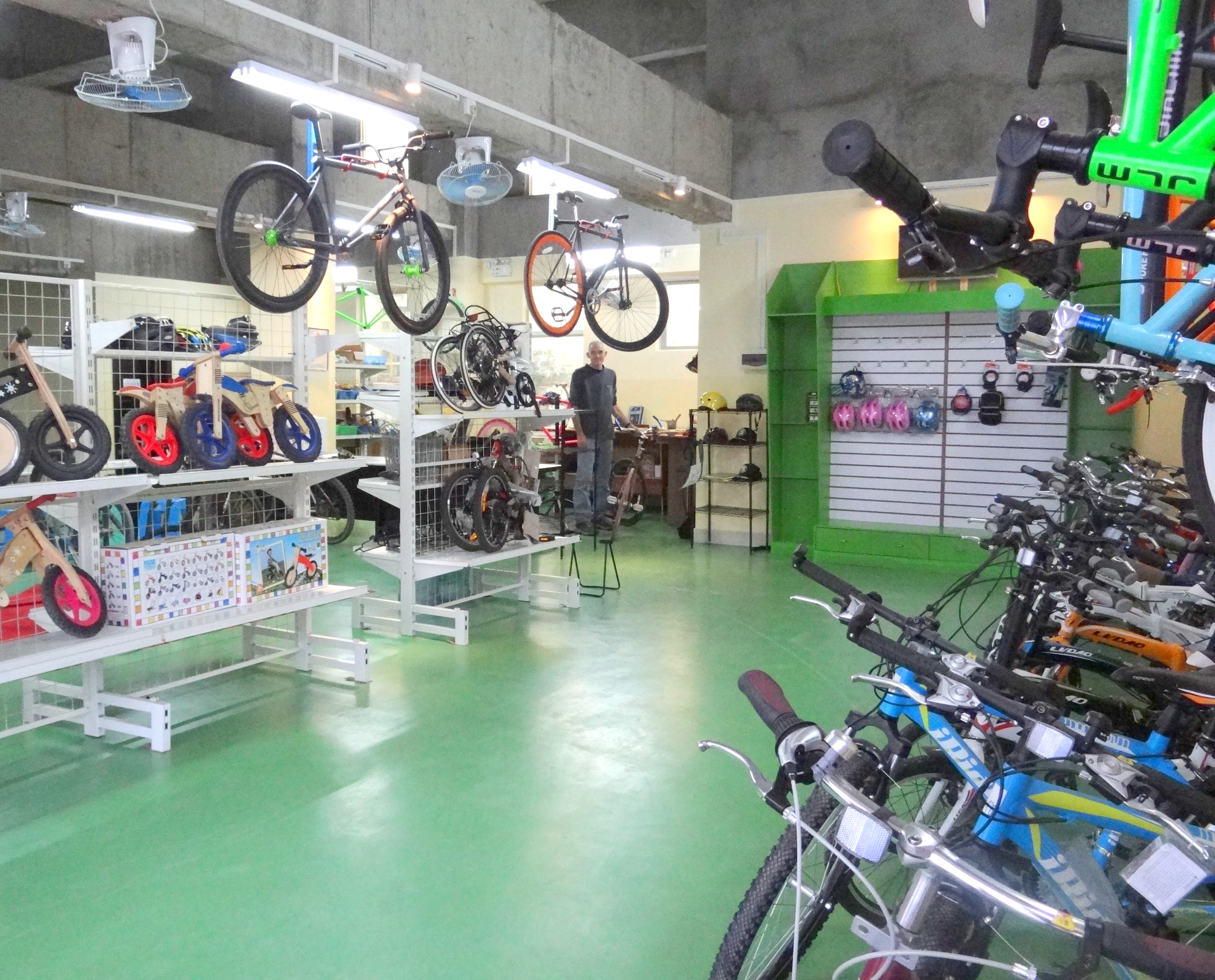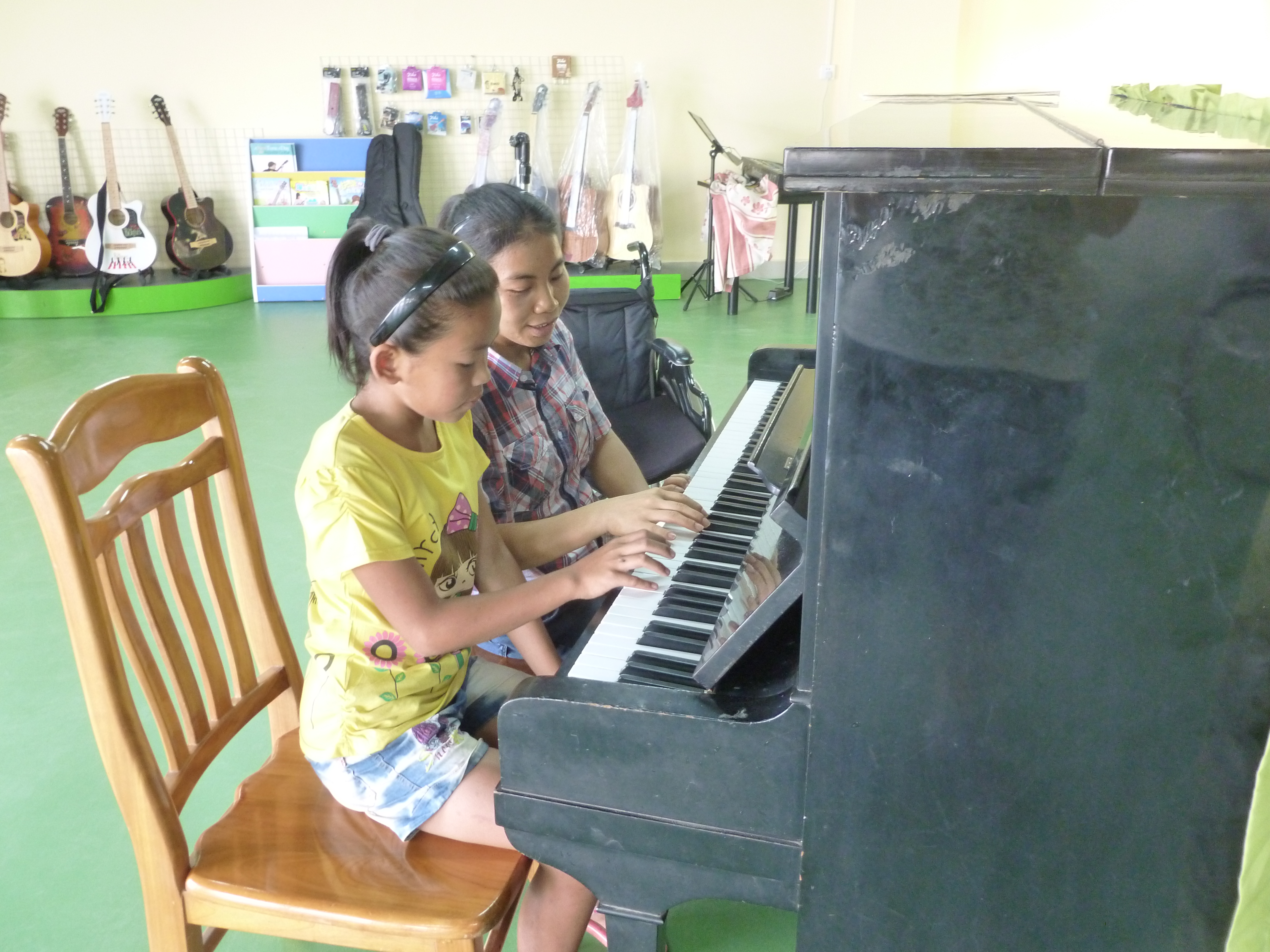 Project code: GH05-003