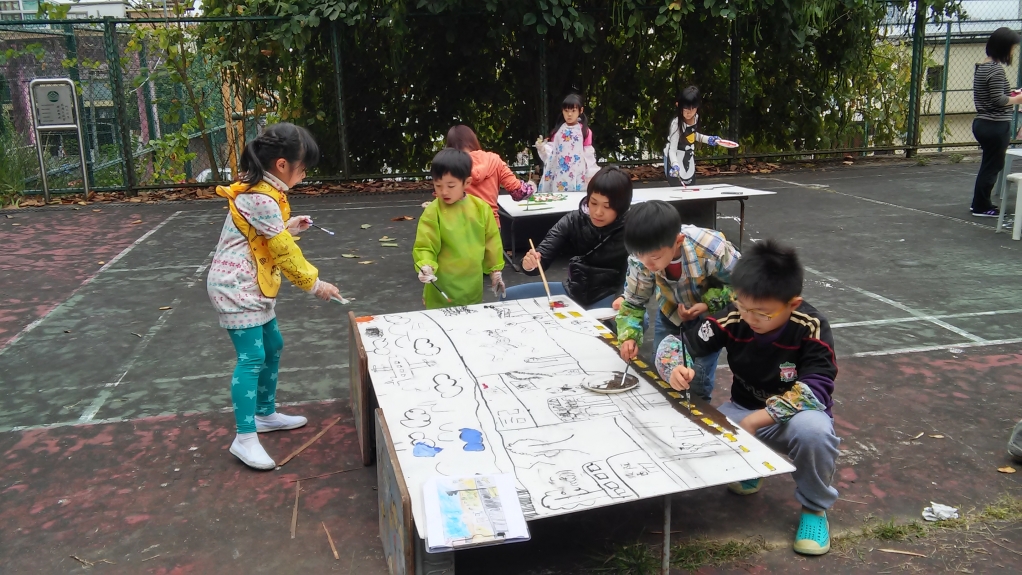 EXPLORE OUR ENVIRONMENT!
Community Building Project In Rural Tsuen Wan
Project Location:
Tsuen Wan, Hong Kong
Community Partner:
H.K.S.K.H. Lady MacLehose Centre
Our Social Mission:
To enhance the community building work in the rural area of Tsuen Wan District.
Student Learning:
Students will learn about the environmental resources of the rural area of Tsuen Wan and the sustainable use of local resources. They will acquire research skills, as well as polish the soft skills in engagement exercise, communication and relationship building with local community through this project.
Project Opportunities
Study and identify the local natural and cultural resources that may be utilized for community development.
Do site studies and conduct survey to obtain information and opinions from the local community stakeholders.
Suggest the best means of using local resources for ecotourism and green life education.
Set up activity platforms to arouse the interest of villagers on the discovery of resources and advocate to them the importance of using their resources for local social and economic development.
Liaise with local villagers to promote the virtue of sustainability and efficient use of local resources.
Strengthens the sense of belongings and cohesiveness among members of the community through preserving, cultivating and inheriting the local resources.
Facilitate the core group of community stakeholders to organize activities by themselves to share their experiences with others.
Assist in organizing, promoting and documenting activities, such as festivals, exhibitions, workshops and eco-tours.
Key Areas:
Environmental Education Site
Landscape Design
On Hand Building Work
Organic Farm
Recycling Materials
Sustainable Design
Water System Improvement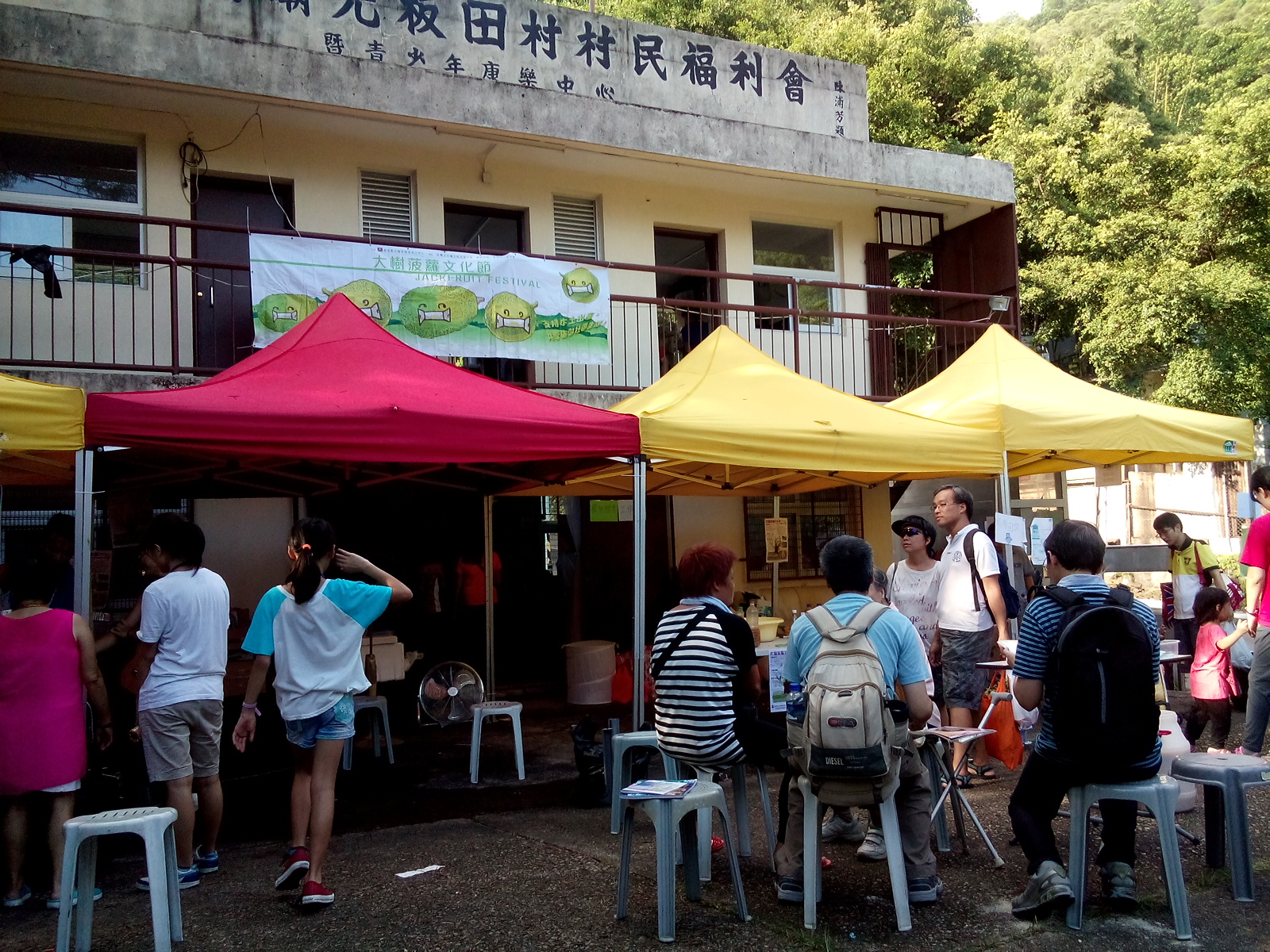 Project code: GH02-001