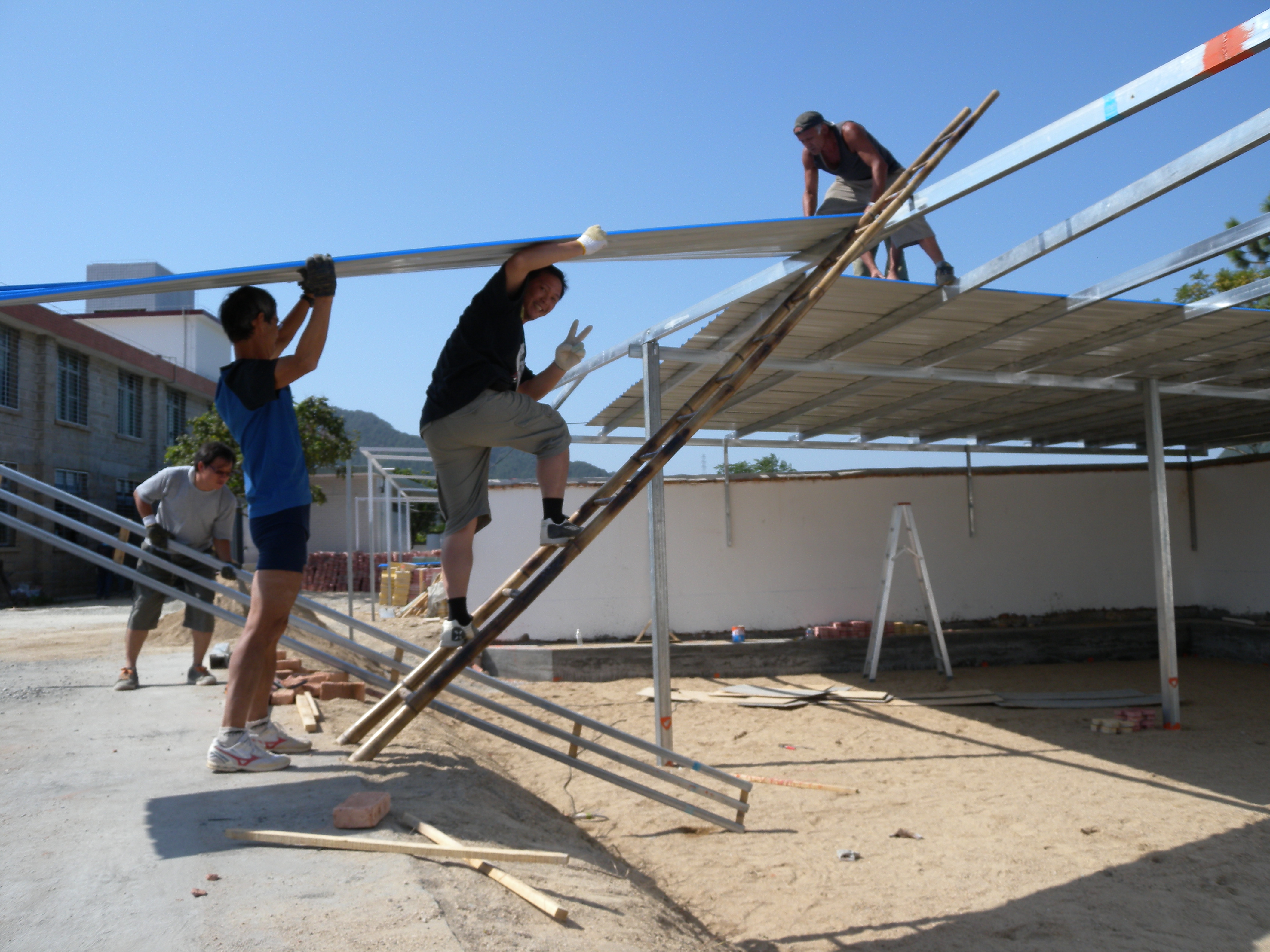 SERVE THOSE WHO SERVES! Building & Renovation Work For Christian Groups
Project Location:
Mainland China (exact location is to be confirmed)
Community Partner:
MMM International
Our Social Mission:
To serve Christian Groups with construction and building maintenance services, carrying the mission of "Serving Those Who Serves". The service recipients include mission centres, family and youth centres, orphanages, drug rehabilitation facilities, education and health facilities, churches and campsites in different parts of the world. MMM's regular volunteers offer their building and renovation skills, expertise and advice for free, while the service recipients with limited resources only need to provide building materials. The benefited organizations could thus be released from the burden of construction and building maintenance and focus working on their core work.
Student Learning:
Students will learn more about the service work of the Christian groups, be empowered by the groups' life value and be equipped with technical skills in building and renovation through this project.
Project Opportunities
Acquire practical technical skills in real building and renovation works.
Utilize the skills to serve a non-profit making Christian organization in Mainland China to support them to help the people in need.
Know more about the beneficiary organization throughout the period of service provision.
Be inspired by the life experience of MMM's regular volunteers and trainers.
Have a challenging and enjoyable experience of working in an authentic construction/ renovation project and gain sense of achievement from the process.
Minimize construction wastes to save the limited resource and protect the environment.
Accumulate on-site working experience.
Help recruit young entrants to this profession since many experienced renovation workers will soon retire.
Key Areas:
Community Development & Capacity Building
Culture & History
Lifestyle
On Hand Building Work
Social Needs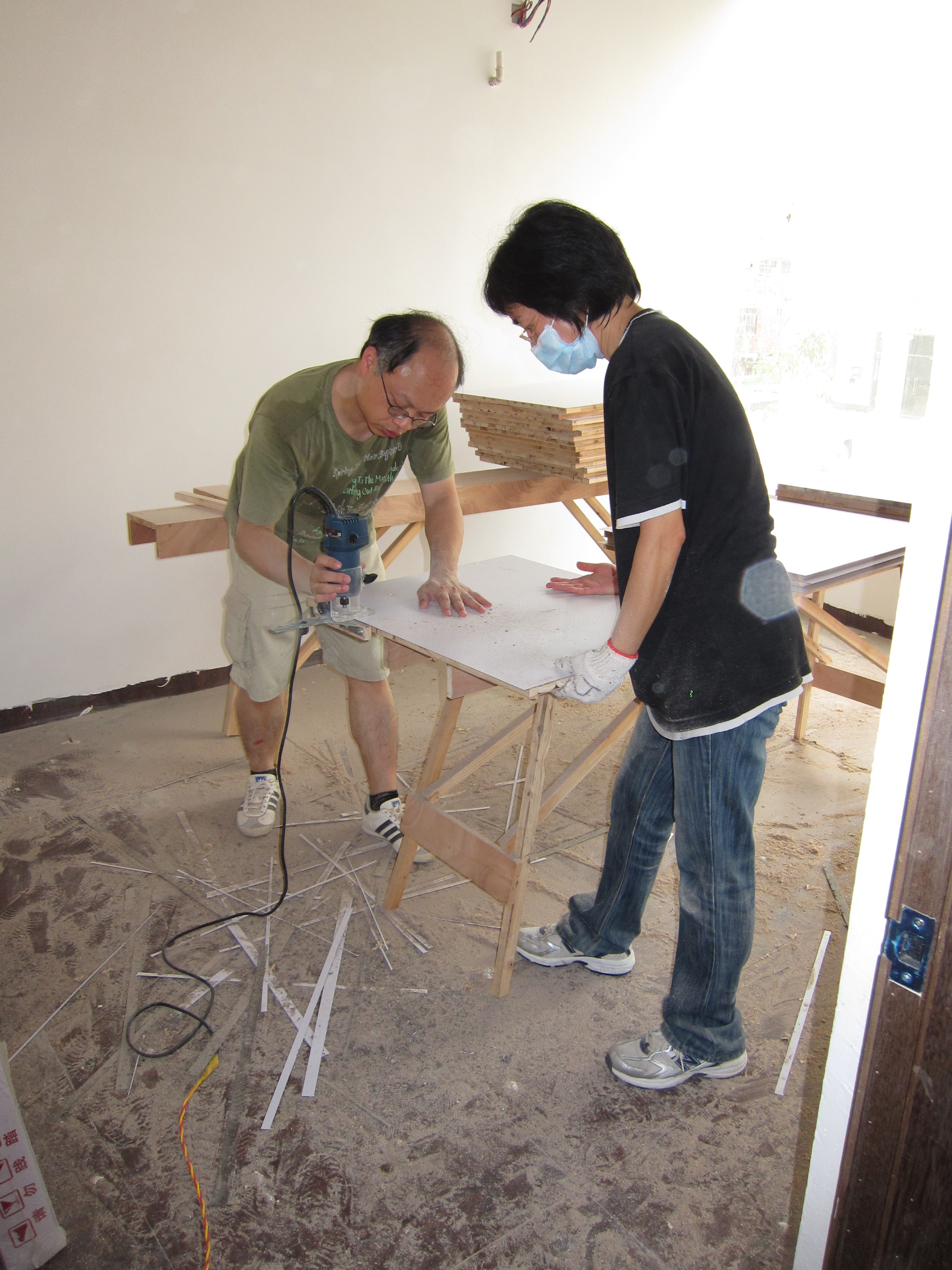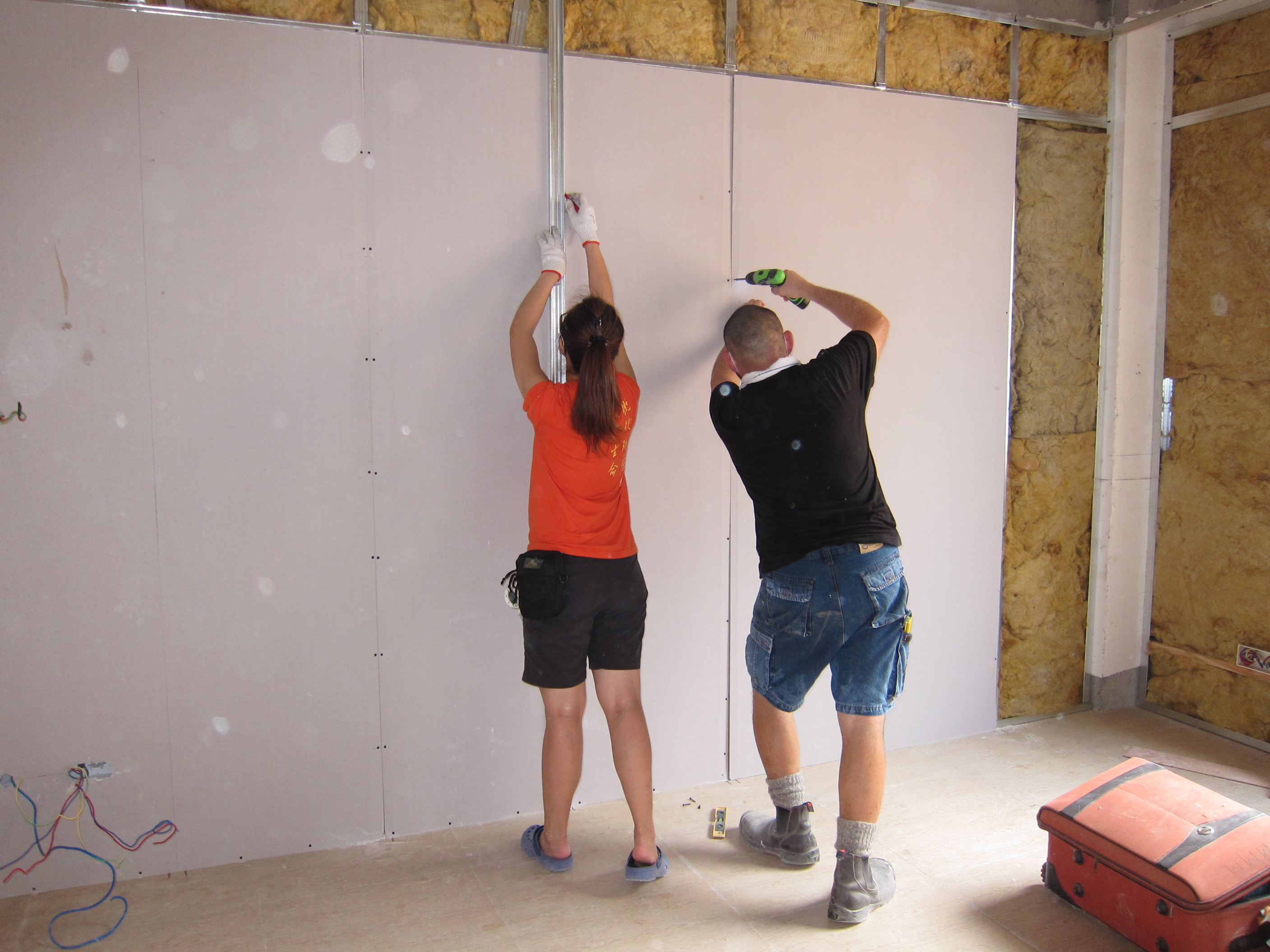 Project code: GH03-002