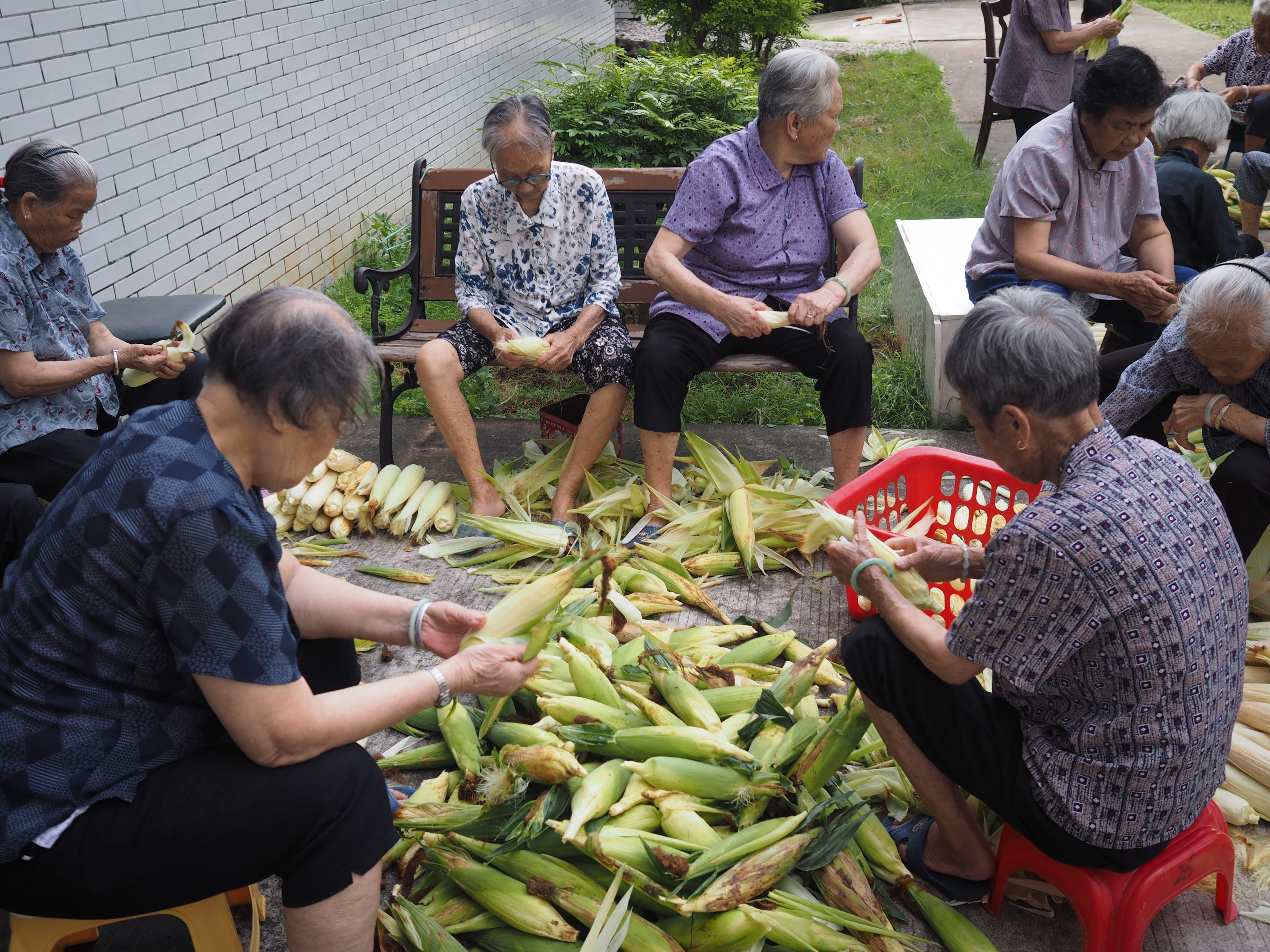 BUILD FOR HEALTH! Spatial & Facility Improvement For A Senior Home in Foshan
Project Location:
Foshan, Guangdong, China
Community Partner:
Healing Hope Organization
Our Social Mission:
To improve the living environment of the elderly.
Student Learning:
To improve the living environment of the elderly.
Project Opportunities
Help design, convert, renovate and improve some of the space and facilities of the Leping Senior Home. For examples, improving the slippery floors of the main building and finding a right place to establish more exercise facilities in the garden for the seniors.
Support the planning on the development of Leping Senior Home into a modern senior home with user-friendly features and design. About 200 seniors are now living in this senior home. Most of them are "wubao" recipients, without the support of family. They rely on the support provided by government on clothing, food, medical and funeral expenses. However, the existing building design is not tailored to meet the needs of seniors. Many parts of the building are not suitable for the seniors and require improvement to better their quality of life.
Key Areas:
Built Environment
Poverty & Welfare
Social Issues
Project code: GH03-003