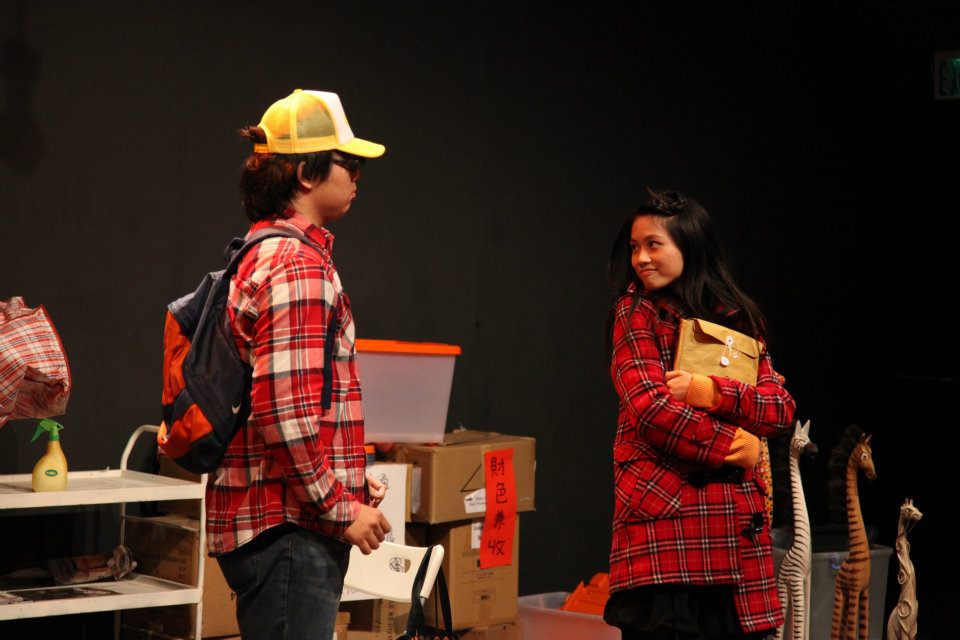 DIRECTING, ACTING & PRODUCING A DRAMA! Create Our "Kitty Hunter" Show To Deliver Messages To The Society
Project Location:
HKU Campus, Tai Kok Tsui and Kwai Tsing, Hong Kong
Community Partner:
FM Theatre Power
Our Social Mission:
To deliver students' messages to the public by facilitating them to create and perform their own drama story
Student Learning:
Students will learn how to direct, act and produce a real drama show.
Project Opportunities
Learn about and experience the role of directors, actors and producers of a drama live performance.
Use imagination to create a new show by further developing the award-winning script of FM Theatre Power – "Kitty Hunter", which uses a local and romantic love story of youth to deliver messages to the society.
Be directors to do script analysis, directorial interpretation, point-of-view, stage blocking, etc.
Be actors to utilize creative ideas to transform the script from words into stage performance, use spoken words and body language to visualize and enact the characters, interact (give and take) with others to create the scene, explore the use of space, collaborate with different designers, etc.
Be producers to prepare the venue, props, set and costumes, design stage lighting and sound effect and manage the stage, etc.
Have collaboration between actors, directors and production crew.
Put forward a new world on the stage and induce audiences to fall into the designed world.
Key Areas:
Culture & History
Performing Arts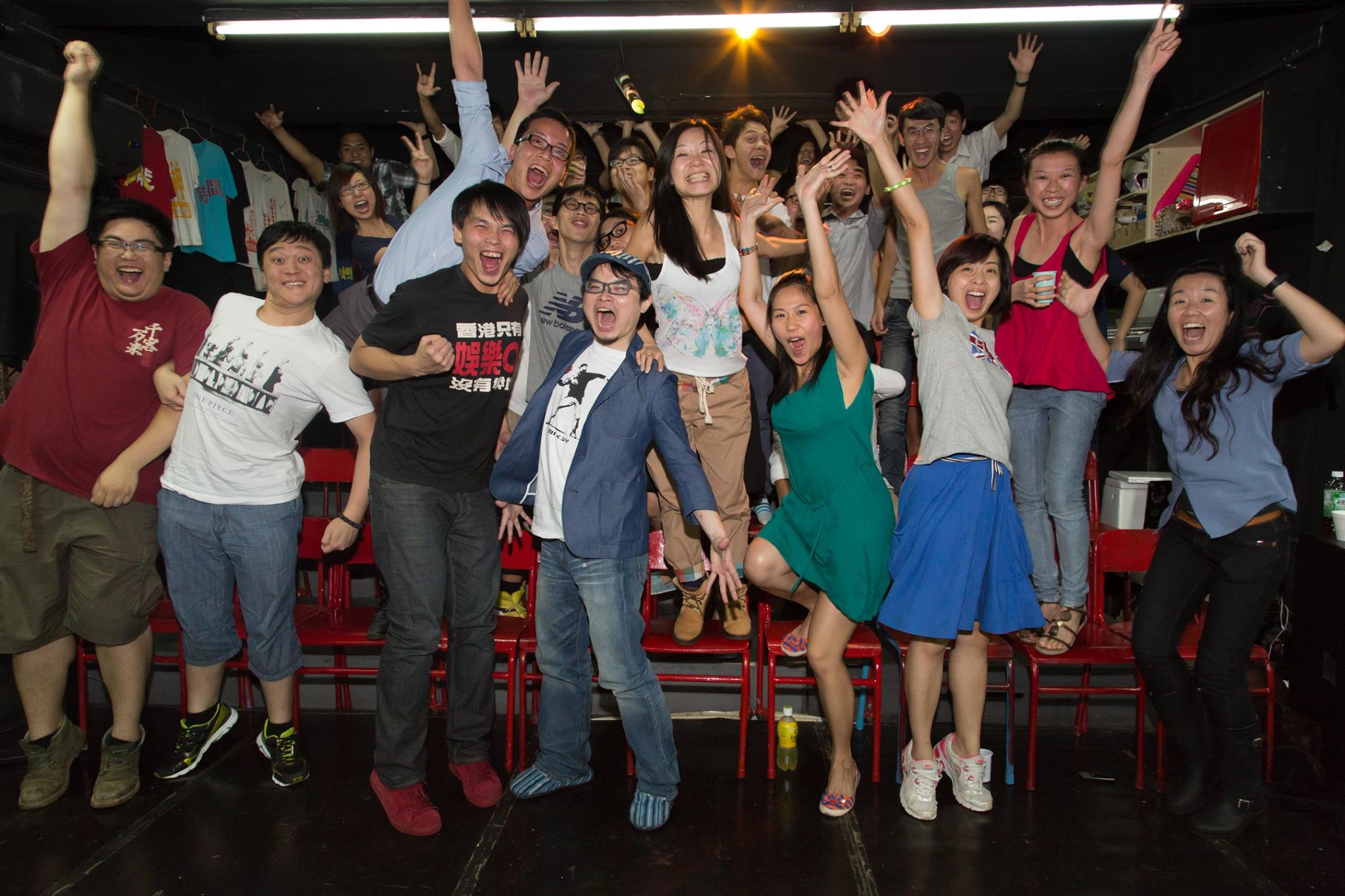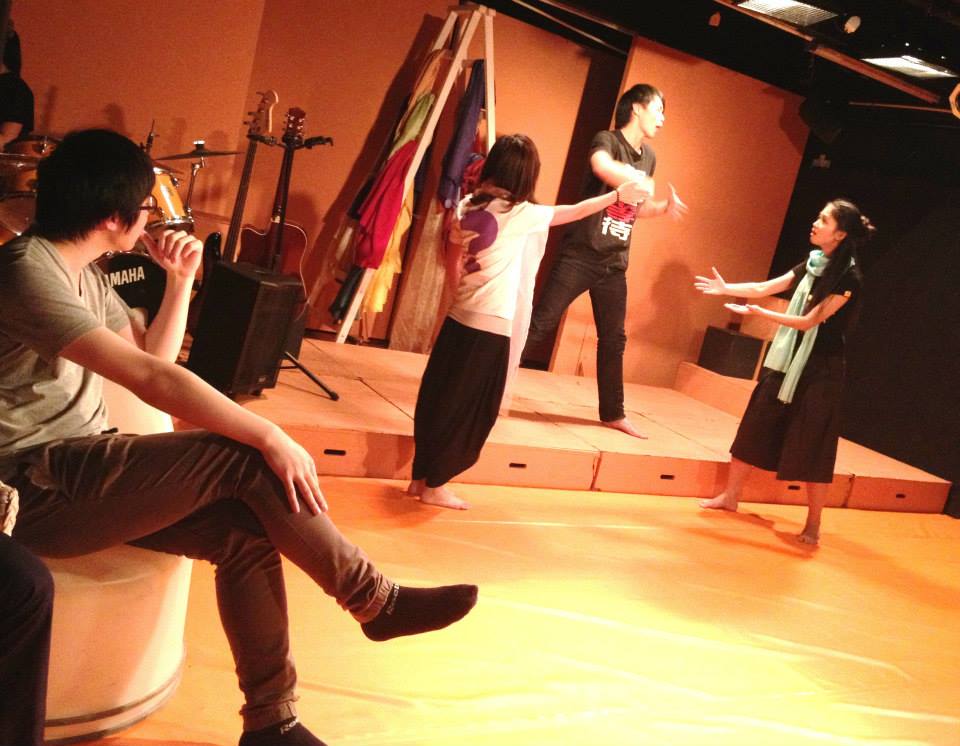 Project code: GH04-002