WRITE OUR OWN SCRIPTS! Create Our Stories And Share With The Public
Project Location:
HKU Campus and Tai Kok Tsui, Hong Kong
Community Partner:
FM Theatre Power
Our Social Mission:
To shed light on a social issue through writing a drama script.
Student Learning:
Students will learn to transform their thoughts about the society into an outstanding drama script.
Project Opportunities
Study and analyze drama scripts to learn more about script writing.
Look into some issues found interesting in the society.
Learn to generate and contextualize ideas, explore different perspectives, develop characters, build up content structure and write the scripts.
Create stories that incorporate various elements arising from these social issues and create hypothetical scenes for them.
Rehearse and present the scripts in public script reading sessions to collect opinions for further developing the scripts. When actors visualize the content of the scripts by performance, audiences will be able to understand the scriptwriters' initial ideas.
Deliver different kinds of messages to the public through the scripts. Outstanding scripts may be chosen by the Theatre to produce public drama performances.
Key Areas:
Culture & History
Language & Literacy
Performing Arts
Research
Social Issues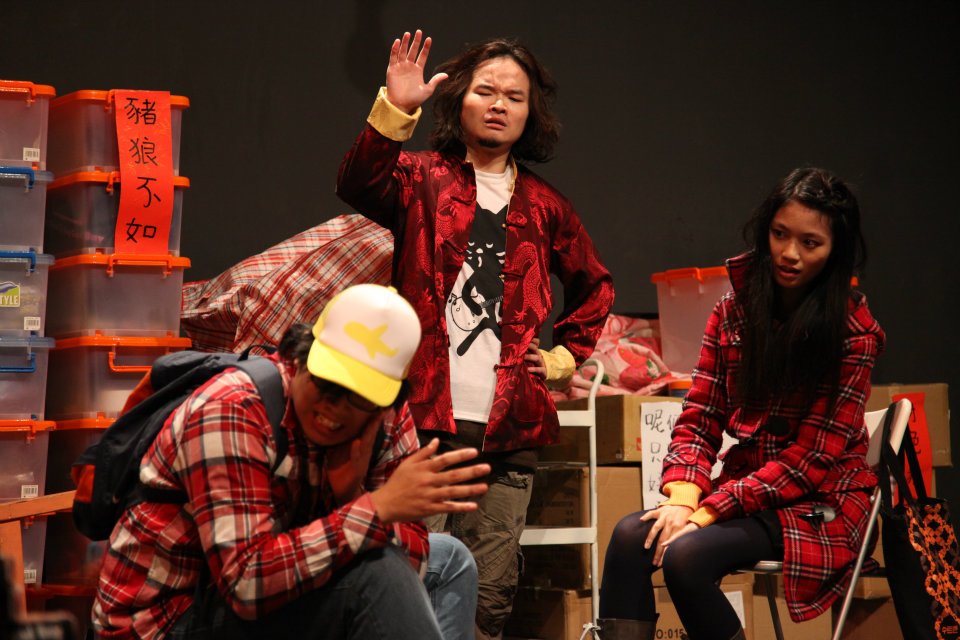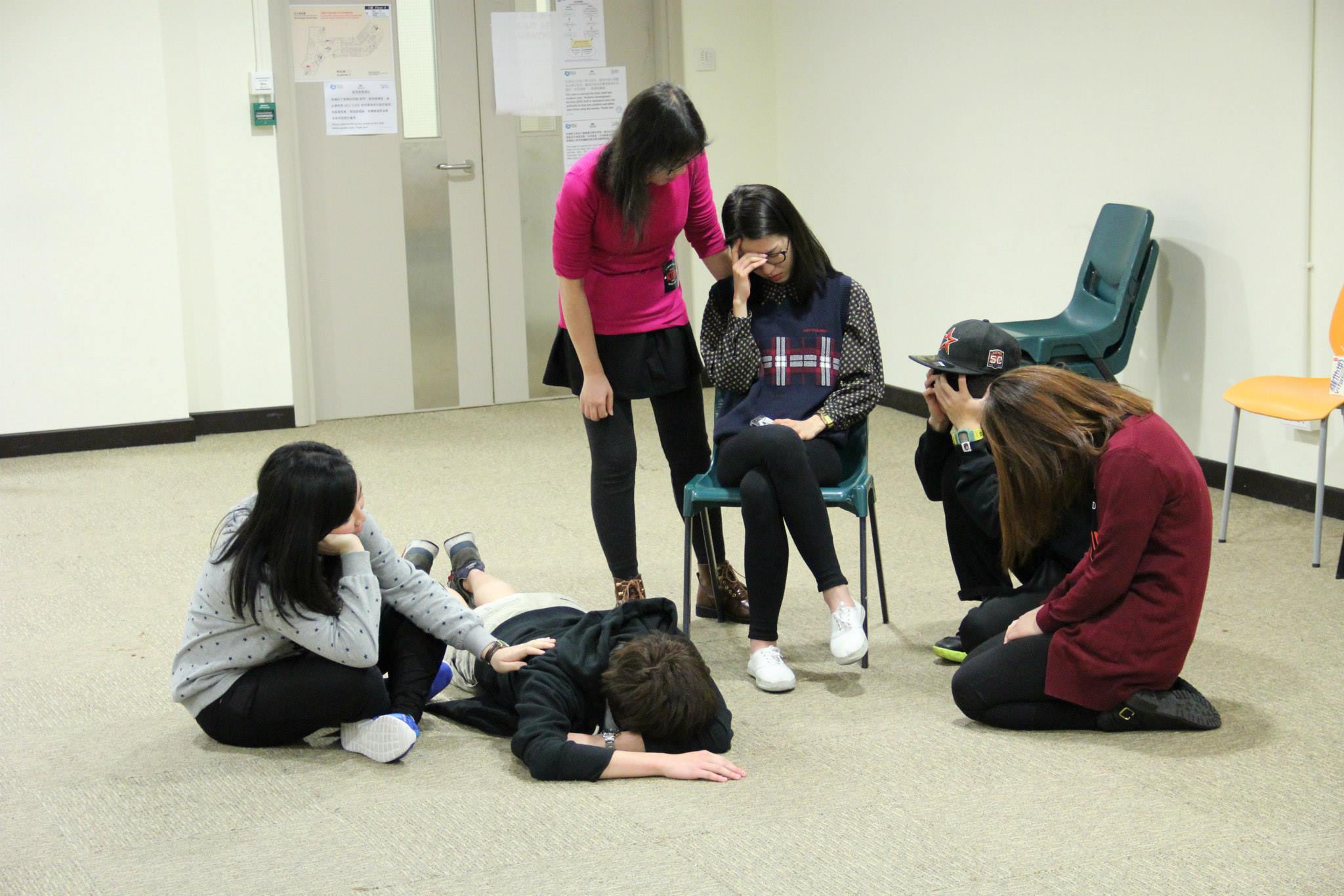 Project code: GH04-003