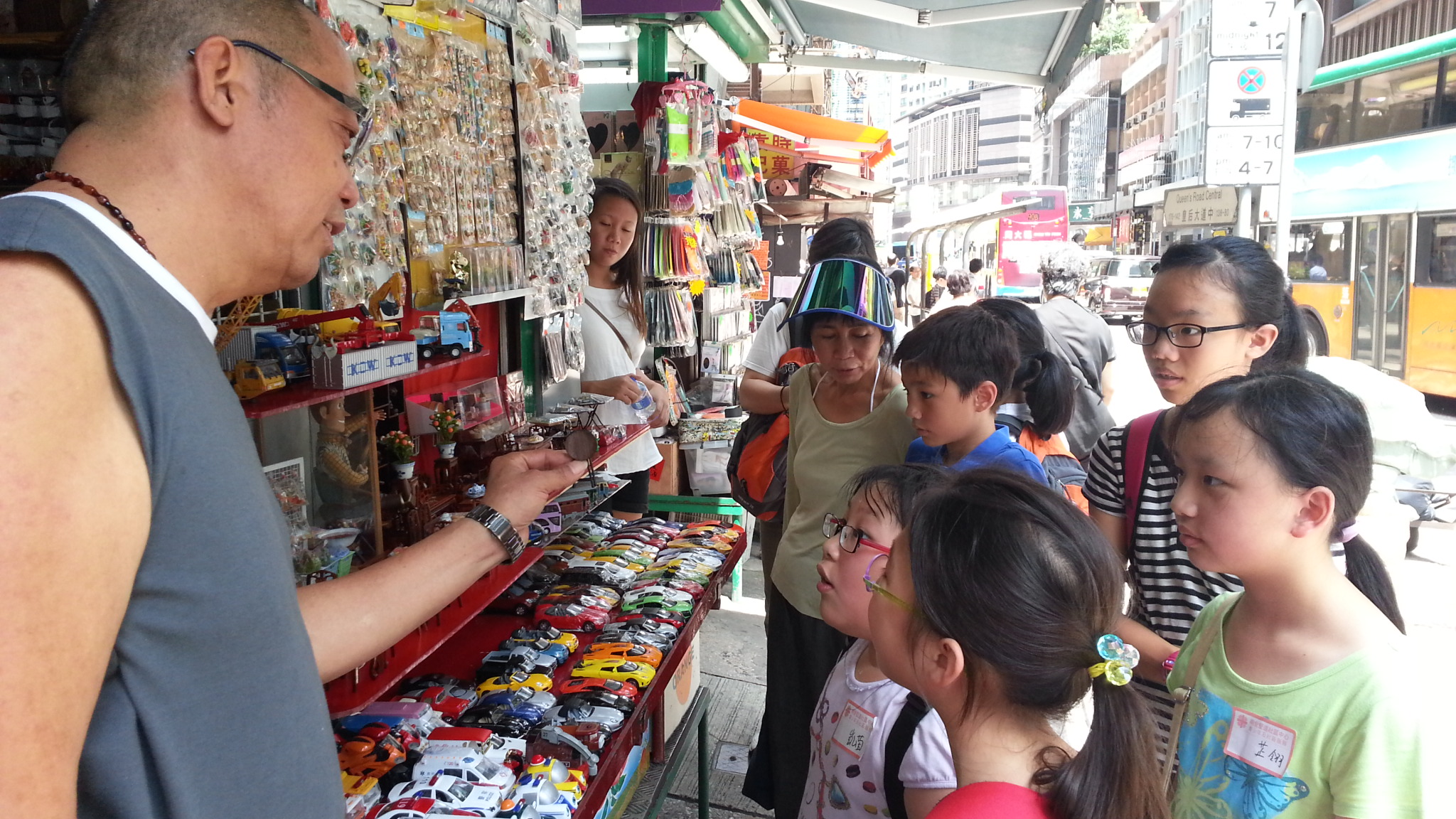 RECORD OUR ORAL HISTORY & CULTURE! Community Tour In The South
Project Location:
Aberdeen, Hong Kong
Community Partner:
Hong Kong Caritas
Our Social Mission:
To develop and present an unconventional community tour which focuses on enhancing the knowledge of tour participants on the different facets of the community rather than merely sightseeing.
Student Learning:
Students will learn about local history, culture and existing social problems of the Southern District. They will also learn to record and disseminate the collected materials to the public in order to raise awareness.
Project Opportunities:
Collect stories from the community which highlight the cultural characteristics of the Southern part of Hong Kong. Talk to different people, collect and record the conversation and stories through different means, and transform them into useful materials and activities to enrich the contents of the local cultural tours.
Provide trainings to the community members on how to guide the tours. People from the community will subsume the role of tour guides and lead tour participants to see a totally different side of the community which could not be seen in a traditional sight-seeing tour, such as small shops visits, traditional cultural activities and sharing of history by local people.
Promote public awareness on the existing social issues within the Southern District by organizing the tours, which bring participants to visit the socio-economically disadvantaged areas including subdivided flats, where many impoverished families and ethnic minorities reside. The sharing of local history will also instill the residents a sense of community belonging.
Key Areas:
Culture & History
Research
Social Issues
Tourism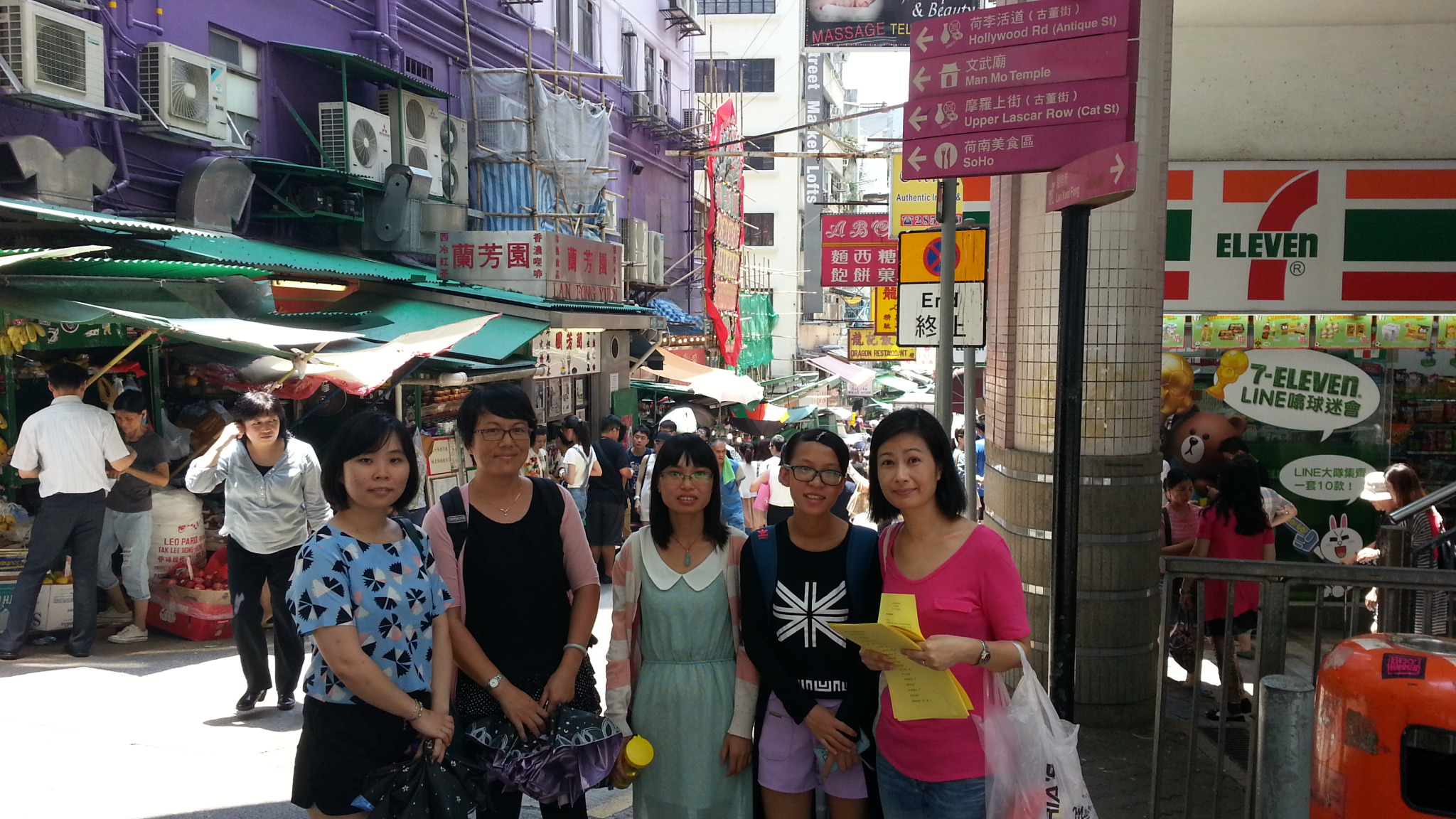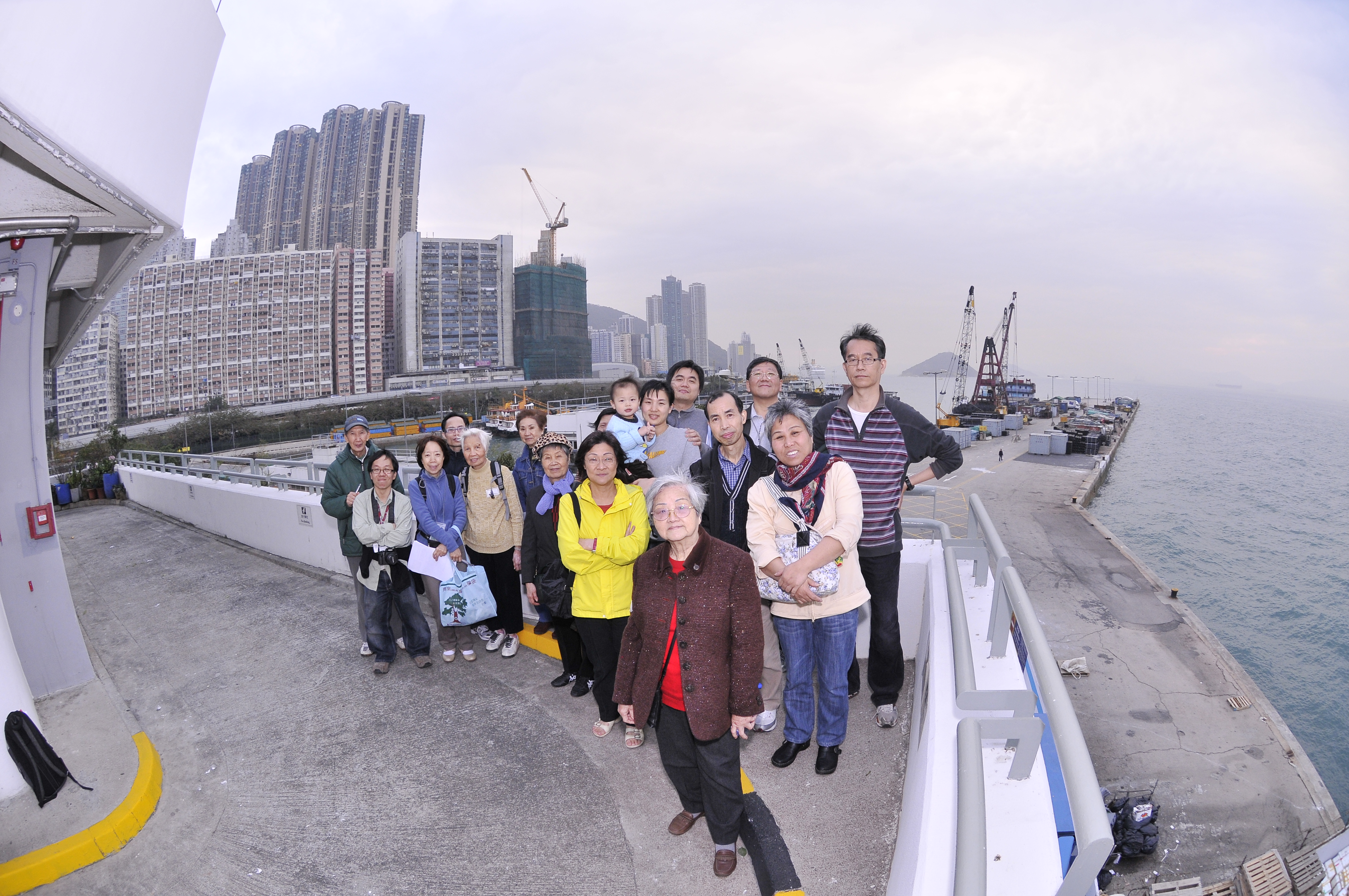 Project code: GH04-004