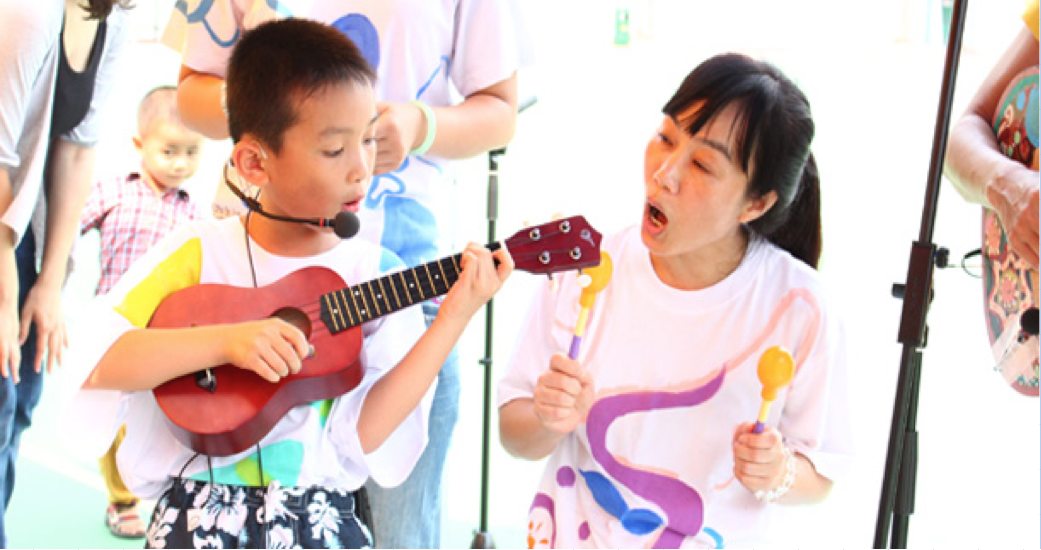 COMPOSE & SING OUR HONG KONG TALES!
Community Music Touring Performances
/p>
Project Location:
Sham Shui Po & Various Districts, Hong Kong
Community Partner:
Centre for Community Cultural Development
Our Social Mission:
To let Hongkongers know more about different communities of Hong Kong.
Student Learning:
Students will learn about observing, analyzing and understanding different communities in Hong Kong, as well as communicating their findings and thoughts to the public by means of lyrics and songs.
Project Opportunities
Visit different districts and talk to different people.
Look into the historical, cultural, social, environmental and/or economic backgrounds of the communities.
Investigate the local resources, strength and characteristics of different communities.
Document and communicate the findings by writing a song for each community.
Use lyrics to tell the stories about the communities and students' thoughts.
Line up different community groups to go around Hong Kong to perform the songs to the public.
Conduct certain study in the process.
Key Areas:
Community Development & Capacity Building
Culture & History
Performing Arts
Project code: GH04-006