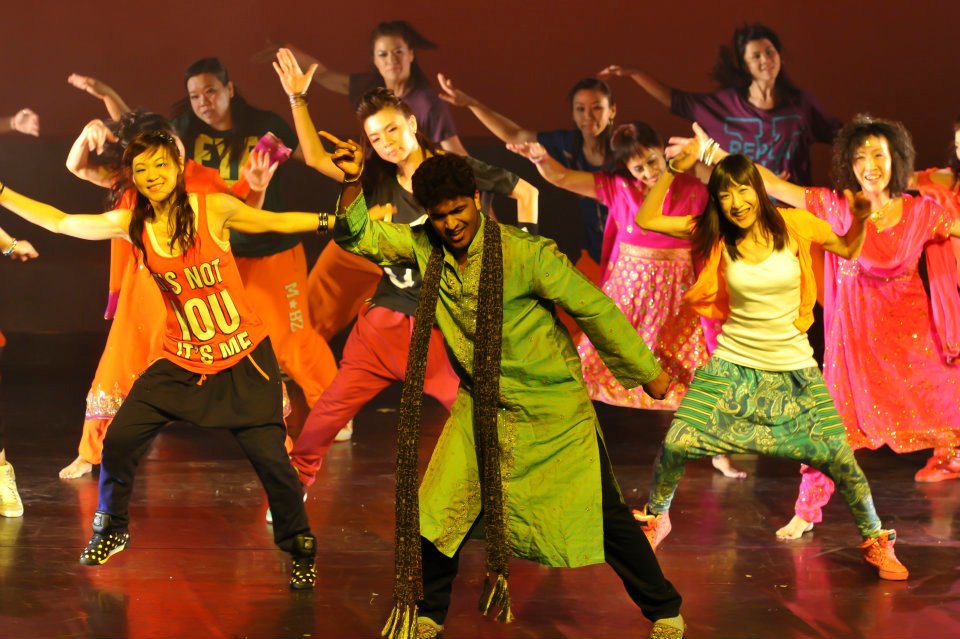 DEVELOP COMMUNITY CULTURE WITH ETHNIC MINORITIES! Bollywood Dance Flash Mob in Yau Tsim Mong For Positive Life Messages
Project Location:
Yau Tsim Mong and Kwun Tong Districts, Hong Kong
Community Partner:
Centre for Community Cultural Development
Our Social Mission:
To mobilize and empower the ethnic minorities, spread their cultures and raise the public awareness on social inclusion.
Student Learning:
Student will learn using dance as a tool for community work. They will aware the daily challenges entered by the ethnic minorities, and develop a deeper appreciation and understanding on the cultural differences and similarities between people.
Project Opportunities:
Explore Indian culture and attend classes on Bollywood dance to acquire professional dancing skills.
Practice the planning, implementation and development of the community dance classes and activities, acquire the skills in managing the participants' discipline and morale.
Teach dancing classes and lead team-building games for the marginalized and underprivileged ethnic minorities, disabled and youngsters in different low-income districts.
Work directly with the participants to explore the use of body languages and movements to present positive life messages.
Organize a "Dance Flash Mob" street performance and liaise with the community students and their friends for joining the performance.
Promote the dance classes and performance.
Key Areas:
Community Development & Capacity Building
Culture & History
Performing Arts
Planning & Management
Social Issues
Youth Development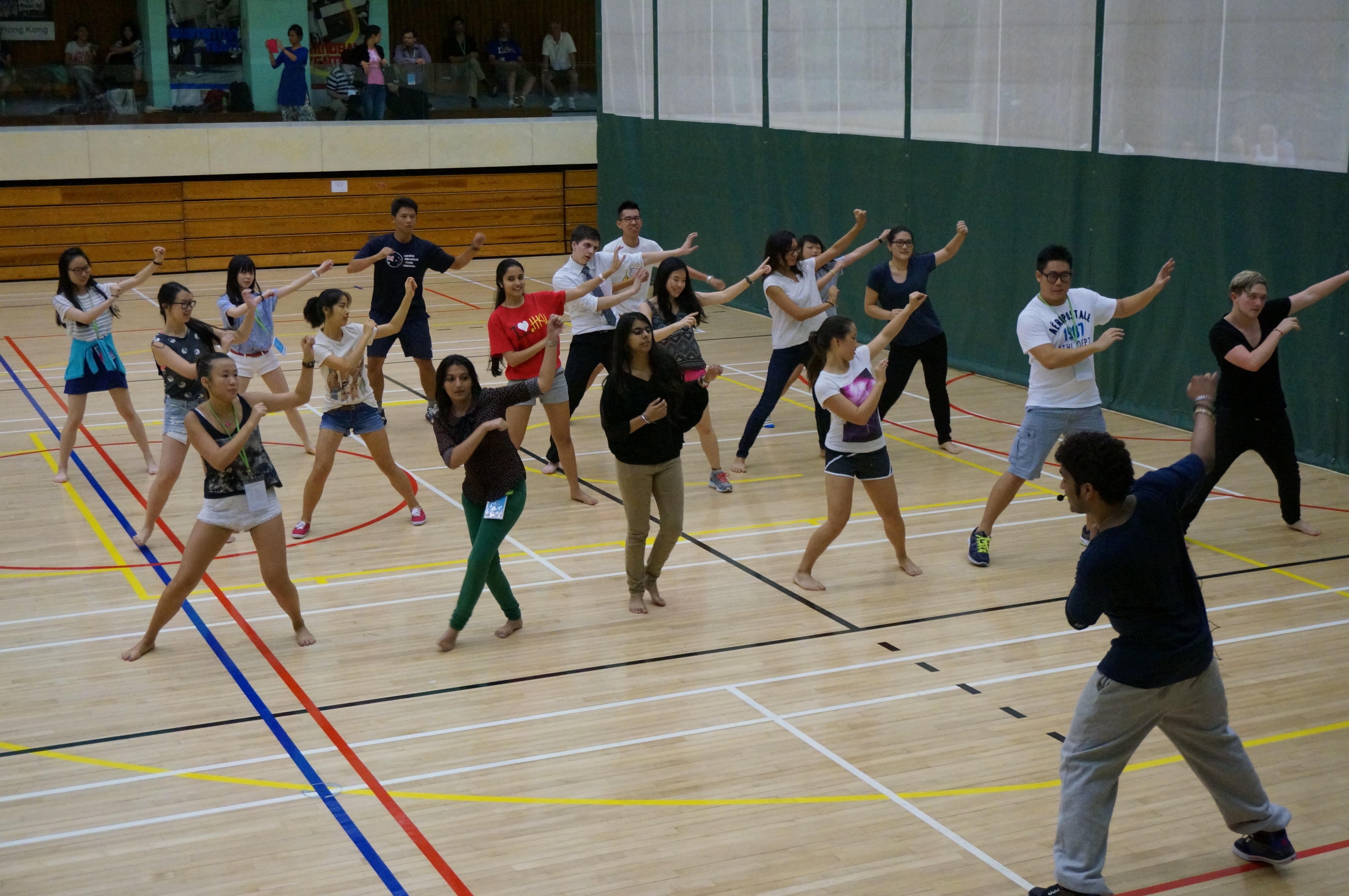 Project code: GH04-007