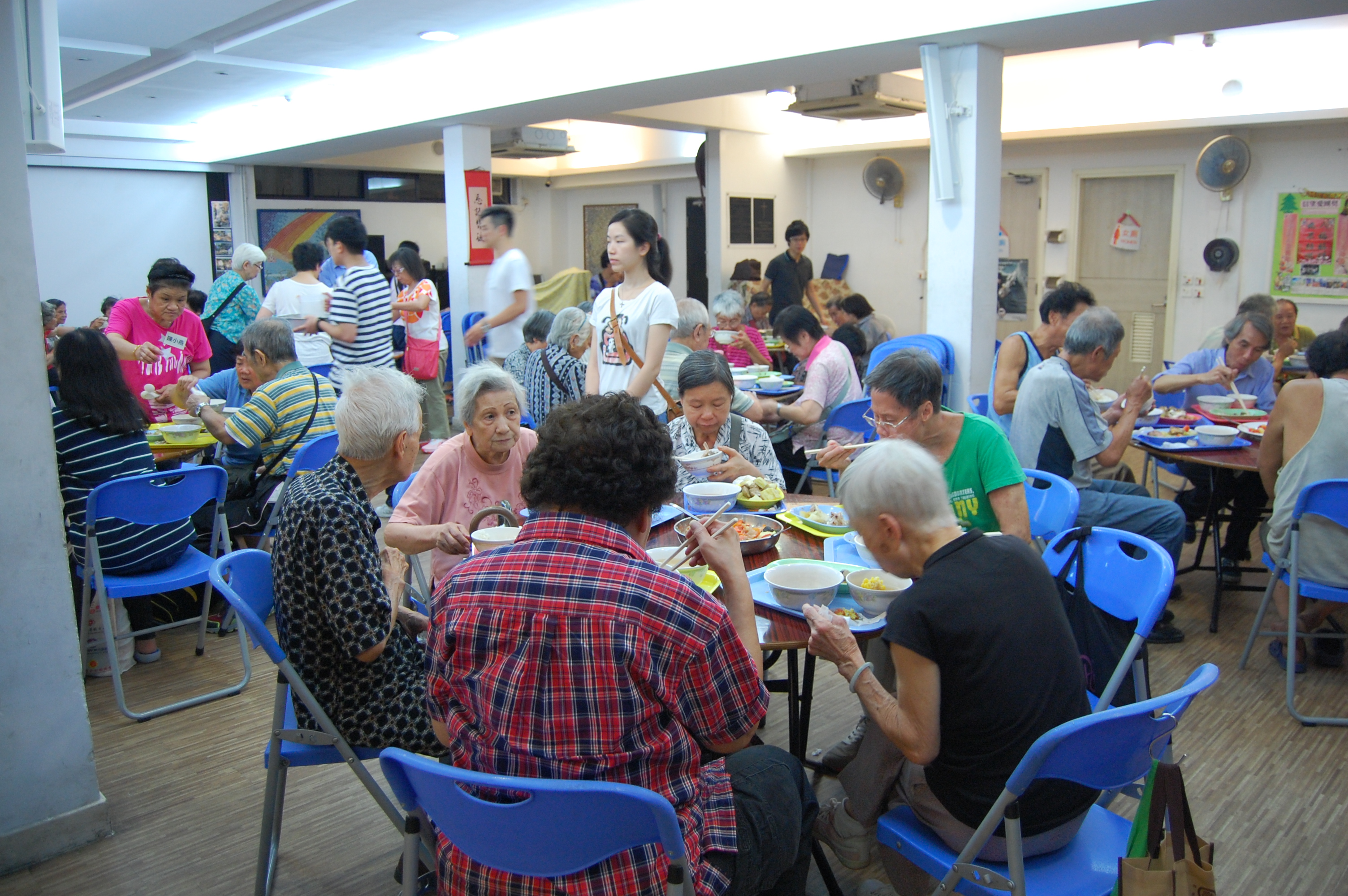 BUILDING SOCIAL & IDENTIFYING SERVICE SCOPE!
Feasibility Study of Setting Up a Social Enterprise for the Underprivileged Community in HK
Project Location:
Western District, Hong Kong
Community Partner:
St. Barnabas' Society and Home
Our Social Mission:
To set up a social enterprise to provide a platform for the poor and homeless people in HK to develop themselves with more working skills and help them reintegrate back into the society.
Student Learning:
Students will learn about planning a local social enterprise in a real situation.
Project Opportunities
In-person experience and understand the services of the organization.
Conduct studies and analysis about social enterprise, government's funding/support to social enterprises, the existing social enterprises in HK, successful cases and their operations, especially on elderly home and restaurants.
Conduct SWOT analysis on the organization to identify its core competence.
Engage stakeholders to collect information and views.
Formulate feasible suggestions on the type of social enterprise that is suitable for the organization to set up and also the possible methods to develop resources.
Key Areas:
Feasibility Study
Research & Analysis
Social Enterprise Planning
Stakeholders Engagement
Training & Employment
Underprivileged Community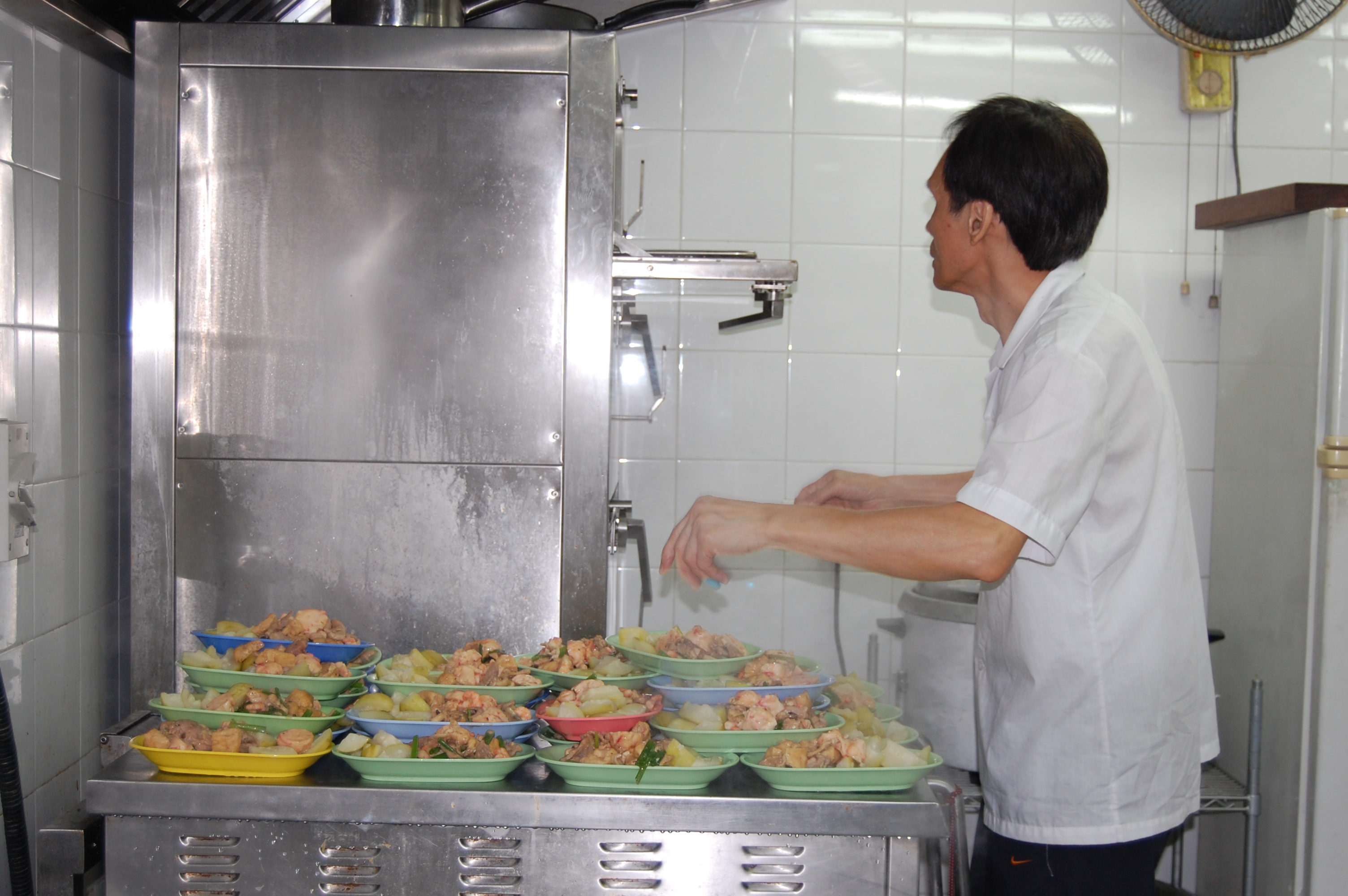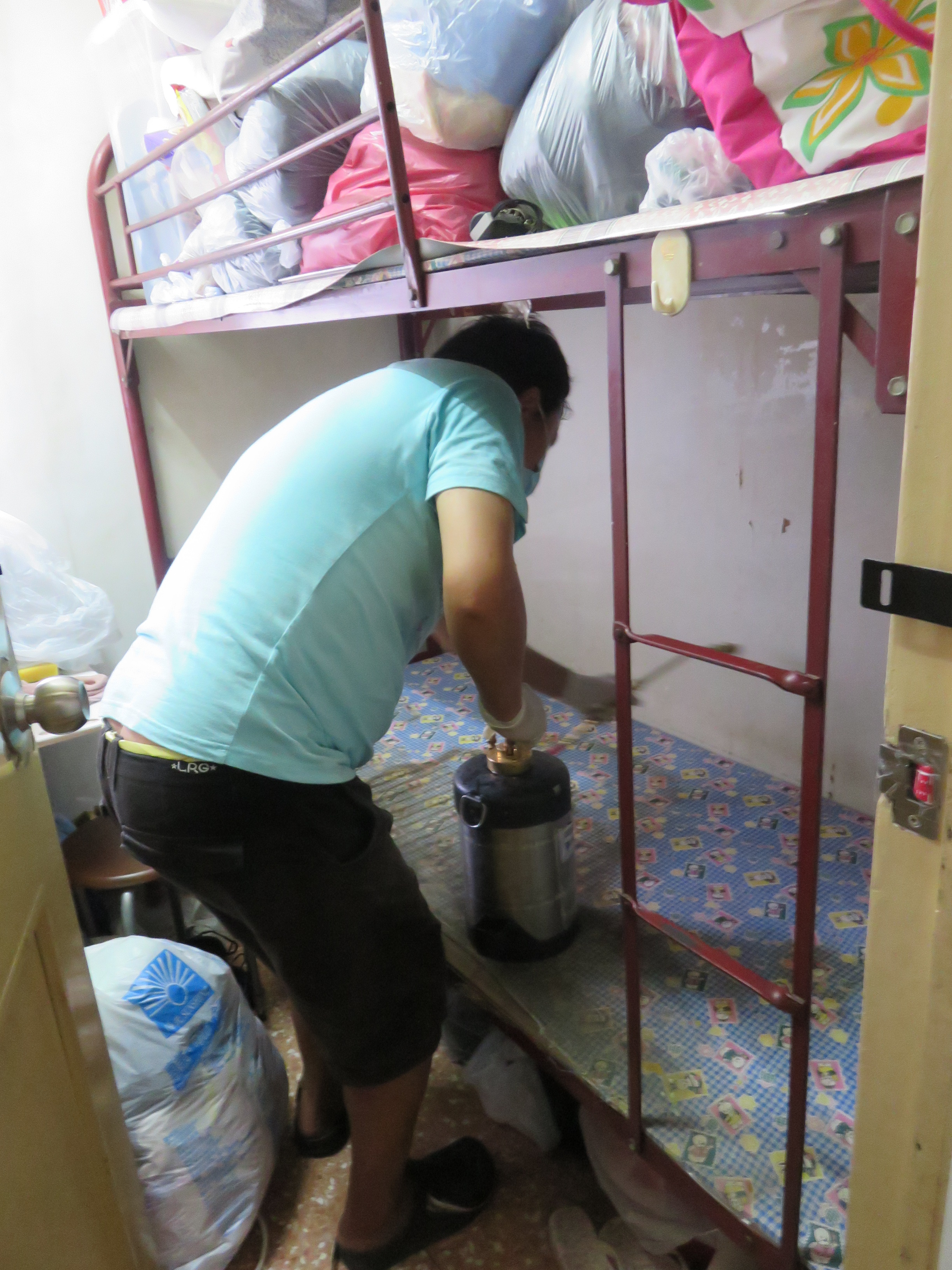 Project code: GH05-002